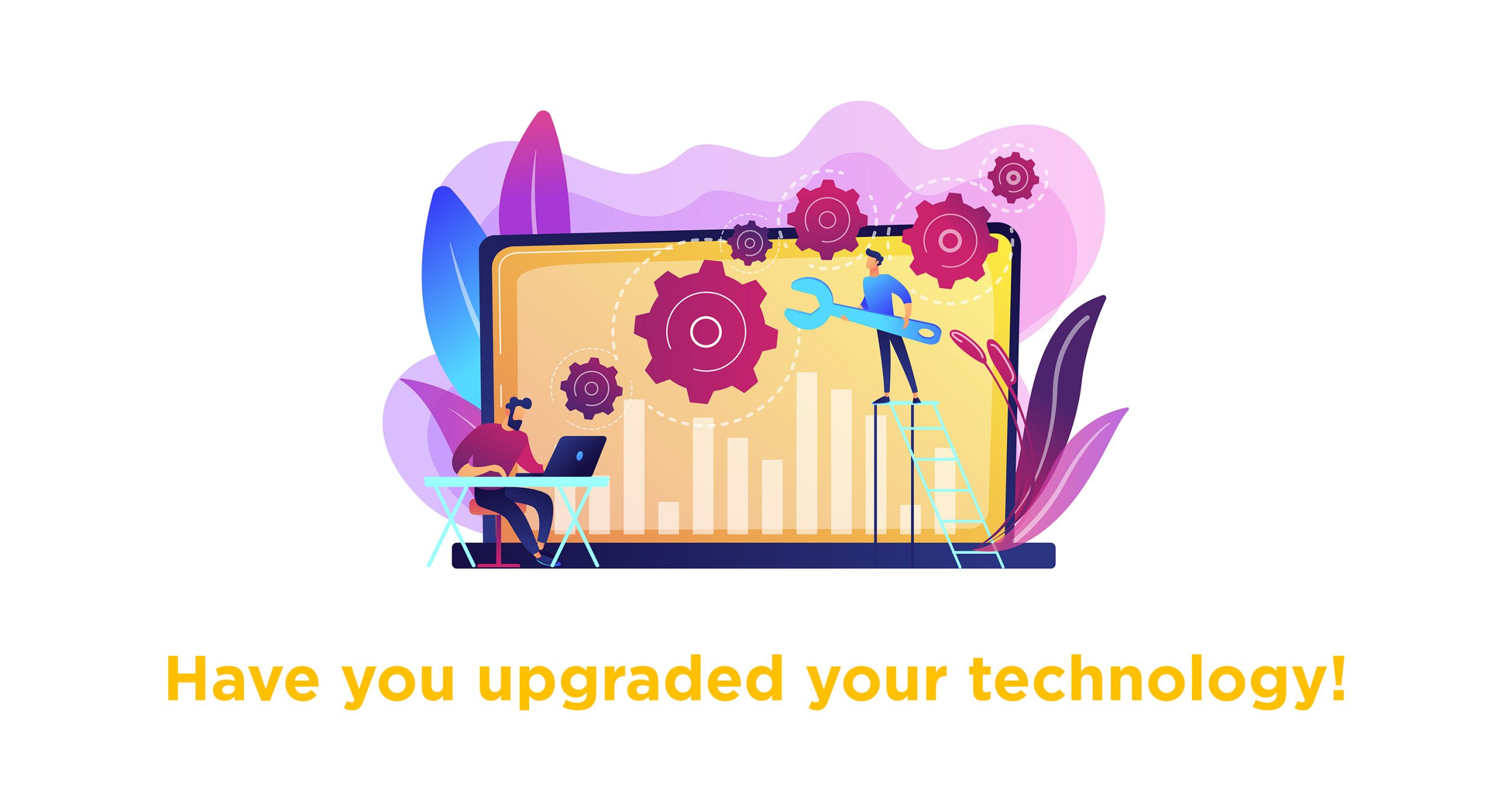 How Telerain Fulfils Call Center Software to Boost the Performance
We all have been facing so many challenges for the past two years. Continuous improvement in technology empowers your workforce and keeps them ready to meet customer expectations through phone, email, chat, social media, or any other channels.
As we look forward to 2021 or even in the coming years, there will be a continued emphasis on providing the best customer experience, so here we are sharing a few top features we must have to maintain the quality levels.
Cloud. Due to the pandemic, most of the call centers have been shifted now to work from home. To continue the work without getting any impact on business, companies have been shifted to the cloud networks and it will continue the same way as the safety of staffs has become the topmost priority of any organization.
Omnichannel routing. These days customers want flexibility, and they are free to get in touch through any channel, Omnichannel routing helps you to put all your contacts together in one basket and then holistically routing them.
Advanced skills-based routing. The call gets routed to the best-fit agent according to the requirement or the nature of the call, this indeed helps to meet the customer expectations as well as the agent's level of satisfaction.
IVR. At the beginning of a call, only customers don't want to be kept on hold for a long time or they don't want to keep pressing the buttons to reach the desired outcome, AI powered interactive voice response service helps customers to connect well and gives them the flexibility to use the menu.
Natural speech recognition. IVRs with natural speech recognition eliminate the press button option, instead, customers can simply say, "I want to cancel my ticket," or any other phrase without needing to be prompted with options, and the system will understand them.
Call backs. These days during pandemic huge call flow has become one of the biggest issues in centers which is leading to a long waiting queue while transferring any call. This is creating a lot of impact on customer experience. So, keeping this in mind we have added a feature in our IVR which will keep the customer informed about the exact waiting time and also give them an option to receive a callback.
Outbound capabilities. Not only inbound, but we also help you to control your outbound activities as well like sending text messages to the customers regarding any upcoming promo or any kind of changes in their reservations or any other schedules they get an auto call with an option to talk to the agent further.
Artificial intelligence. Artificial intelligent helps to make smart forecasting about future call flow while agents working from home, can send you the historical data with a prediction of future calls. In short, it's one of the best technologies to help you to do advanced planning.
What-if scenarios. What-if scenarios help give you accurate forecasting data. It will help clients and the agents; clients will not have a huge call waiting in a queue while agents will be already prepared to handle the expected call flow.
True omnichannel reporting. This will give you a consolidated report across all the channels with the call center's performance.
Configurable dashboards. We give you the flexibility to generate your dashboards based on the KPIs for the different departments.
Simplified coaching process. We will help you with quality management also which will help you to monitor the CX levels. The best quality management software provides workflows that streamline the coaching process, plus they provide ways to measure the effectiveness of coaching by tracking coaching sessions and quality dashboards.
Screen recording/Call recording.Telerain's Call Center software will have a live call recording facility on the screen. We can record any call and any data. At any point in time, you can hear or review the call and you can review the performance of individual agents. 
This pandemic has forced organizations to think about how well they can serve the customers without any exceptions. No matter where your employees work, Telerain's technology will help you to retain your employees and customers both.