Global Customer Care
Opportunities are global, encouraging organizations of all types to look beyond local borders and current markets to sell and support products and services. International expansion however introduces a new set of challenges including cultural, language, time zone differences, and legal to name a few.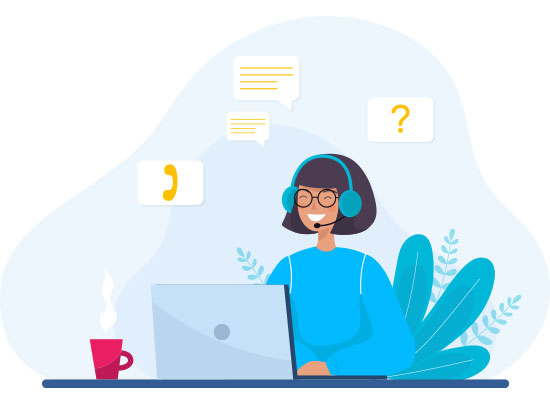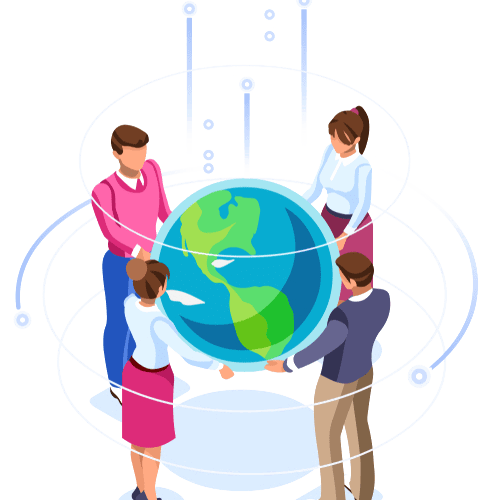 Our Solution
KruptoConnect global contact center experience in more than 10 countries helps drive success in new markets with:
Contact center resources in each market or backhaul traffic to the US? KruptoConnect cloud-based solution is capable of cost-effectively working with any location in the world. Hosted on AWS Cloud with Georedundancy is the key to Global Customer Support
Call distribution, the automated voice of the customer call recording, and SMS messaging are unified resources based primarily on KruptoConnect technology, making it easy to interact with the customer's channel of choice. Calls may commence in automation, extend to an agent, then trigger an SMS confirmation with a voice recording with reports tracking every step. KruptoConnect focuses on improving the customer experience by extending the solution to multiple channels of communication, including social, the Web, IVR/speech recognition, chat, phone, and email.
KruptoConnect can create custom speech services in more than 40 languages and offer best practice advice and guidance on the design and delivery of speech-based solutions. KruptoConnect has developed IVR applications in over 40 languages.
KruptoConnect solution is delivered from the cloud, delivering security and reliability with a Global footprint for exceptional customer care.