Finance & Contact Center Investment
The role of the cloud is transforming how financial managers evaluate the cost benefits of enterprise contact center technology. Telephony contact centers are typically a product of evolutionary investment where the choice of an ACD was made years ago and then SMS functionality was added later. A substantial budget is needed for equipment upgrades, training and for the IT staff to make everything work together.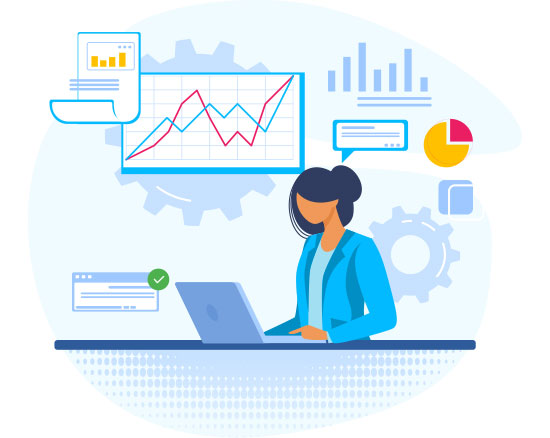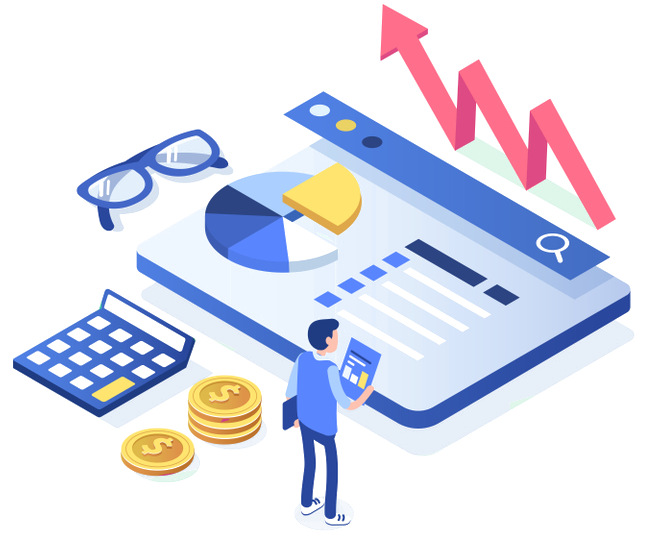 Cloud Solutions
A research report published by Frost and Sullivan found that a cloud-based contact center provides organizations with better business agility and financial benefits. The report stated that "shifting from premise-based to a cloud-based contact center solution for a 250-agent setup can net a company significant savings over a 3-year period."
KruptoConnect cloud-based on demand solution reduces financial barriers while providing exceptional contact center services:
IT Capital vs. Operation Expense
Pay per use vs. capital expense can be the key to a compelling Return on Investment (ROI). OpEx can mean the difference between deploying a cloud contact center model with minimal upfront costs vs. remaining with a less capable premise-based solution.
KruptoConnect consolidates all of your contact center technology in a secure cloud. Organizations can eliminate the cost of upgrades due to legacy system incompatibilities, obsolescence, maintenance fees which can run between 18%-22% of the cost of a license and the payroll required for personnel needed to maintain typical premise-base solutions.
KruptoConnect's over 1 billion call per year infrastructure allows organizations to scale to meet spikes in call volume. The pay as you go model allows you to avoid allocating budget for idle time.
KruptoConnect is compliant with important quality standards and security measures.