Telephone Contact Center Challenges
Telecommunication providers (Telcos) are under constant competitive pressure to retain and grow their consumer and business subscriber base. Efficiently supporting callers in a telephone contact center is challenging as new marketing campaigns, equipment issues, and billing creates inbound call volumes with unpredictable spikes in traffic.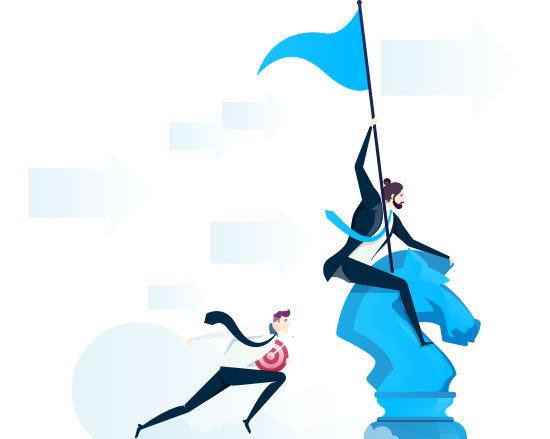 Our Solutions
The CryptoConnect is a modern, omnichannel, and multimedia contact center platform that provides support for an intelligent contact management strategy across a large estate of existing systems, contact centers, and outsourcers. It offers a cost-saving, virtual contact center approach with centralized management control, customer segmentation, and call recording. On-demand speech recognition systems and messaging applications can also be cost-effectively deployed to replace a Dual Tone Multi-Frequency (DTMF) menu or to answer calls that are directed to telephone contact center agents. The flexible service-provisioning platform includes a wide range of telco-specific applications.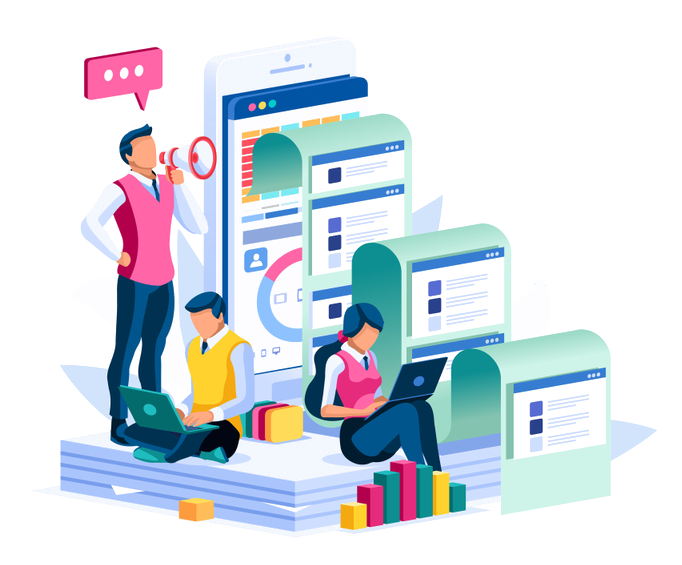 Modernize Your Telco Services
Integrate Voice Self-Service Solutions
Voice self-service easily integrates with the rest of the contact center, SMS, email, and Web based systems with TTS support for standards-based integration. Deploy a basic call flow with DTMF or leverage the latest speech recognition and text-to-speech resources. The platform supports customer-specific speech automation solutions or uses any range of pre-built speech self-service solutions.
Enable voice navigation to the appropriate customer service call centers agent group or corporate resources with The CryptoConnect's call routing. Replace cumbersome DTMF menus with an easier-to-use and up-to-date solution to keep callers engaged with automation.
Provide audio answers over the telephone to frequently asked questions using Artificial Intelligent Bots. We offer a speech recognition-based menu of questions with associated answers to reduce the need to hold for an agent.
One of the most frequent reasons for calling telecommunications providers is to resolve billing issues. AI Bots can provide an application to automate a range of billing services.
Offer cloud-base contact center sevices
The CryptoConnect platform has the complete multi-tenant ability and this allows a virtual contact center to be deployed within a telco's network in order to offer a hosted contact center service to their subscribers. Such a service generates additional revenue and complements other telco offerings such as bandwidth provisioning, managed networks, and professional services. Our platform is designed to offer comprehensive support for this reseller model with multiple tenants and an organized hierarchy of access rights, security, and routing logic.
Replace end-of-life Toll & Assist / Operator Assistance platforms
The CryptoConnect system provides comprehensive support for all of the typical Toll & Assist or Operator Assistance services that telco's traditionally offer. These include station-to-station, person-to-person, scheduled calls, advice of duration, and charge with an integrated rating and with support for a range of CDR outputs for billing. The CryptoConnect system comes complete with agent applications for these diverse services as well as the option of automating some of the more frequently used services.
Support text-relay services for the deaf and hard of hearing
Many countries offer specialized services for the deaf and hearing-impaired, allowing them to make and receive telephone calls. The CryptoConnect provides a complete solution for the replacement of aging legacy systems, bringing these services up to date with modern platforms which take advantage of key technologies such as VoIP.