Digital dept Collection
"Accounts Receivable Management is a competitive industry. It's also'do more with less.' When communications come down to an intelligent all-in-one solution, you get more out of the users in your contact center, with far less complexity from the technology you use"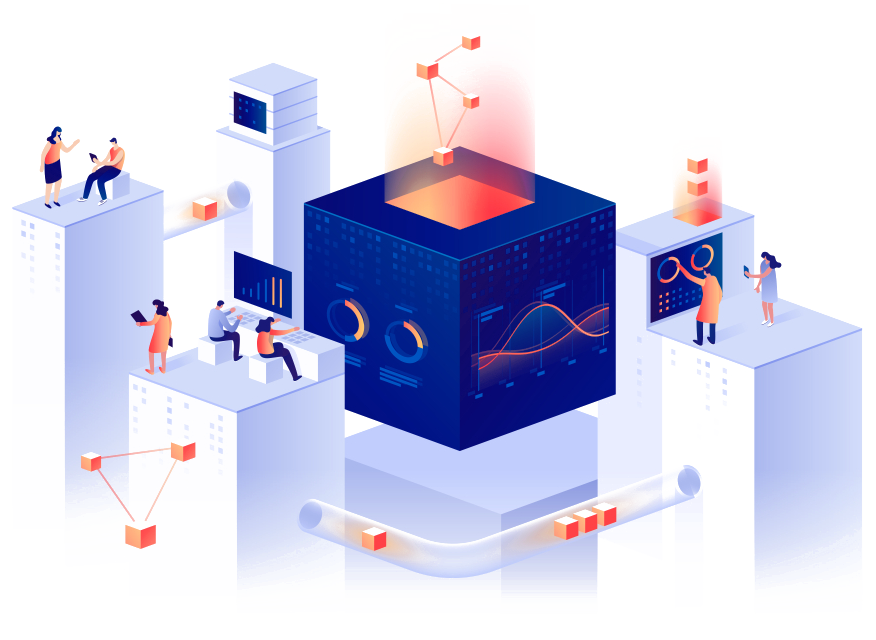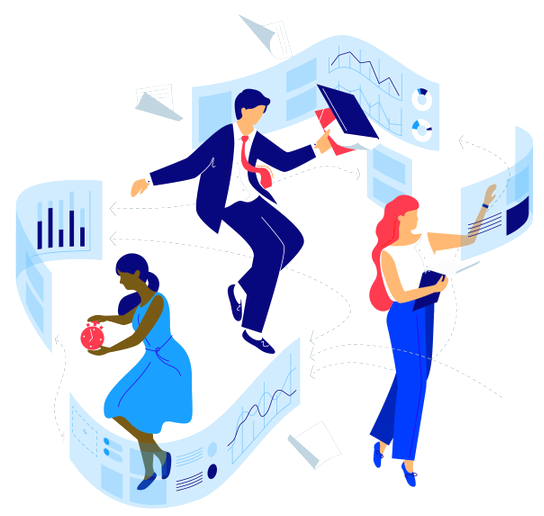 Do more with less
It's a simple approach. KruptoConnect gives you a single all-software platform architected on open standards throughout. No proprietary technologies, no costly boards, hardware, and no endless maintenance agreements. Then we give you all the contact center apps you need in one pre-integrated suite — ACD, omnichannel queuing, IP PBX, speech-enabled IVR, voice and screen recording, SMS, Email, Social, quality monitoring, scoring, presence management, workforce management, messaging and more. No multi-vendor, multi-system configurations, and expensive integrations. You get everything from one source, with the ability to scale functionality and users up or down as needed.
But it's our innovative automated dialing solution that sets you apart by letting you manage outbound/blended campaigns with unrivaled speed, precision… and power. All-in-one to do more. Period.
Maximize user productivity
Keep users active through a patented staging algorithm that more accurately predicts availability and reduces idle time, withdrawn attempts, and abandons. Workflows allow multiple campaigns to be grouped together for peak efficiency — governed by built-in campaign transition rules that actively move users from one campaign to another for optimal performance.
Increase right-party contacts
Utilize a variety of methods: dynamic outbound caller ID on a contact-by-contact basis, monitoring and routing inbound money calls to the right user, and adjusting contact handling rules automatically via rules and policies to ensure that each contact is handled based on specific needs (right number, right place, right time).
Take advantage of skills-based dialing to match each contact to the right user before the outbound call is made. This way, you ensure a consistent contact rate by matching the right collector to the right account at the right time.
Implement the latest collection strategies in-house
Ensure liquidation by implementing account-level treatment strategies that allow you to execute the best approach. Easily create outbound IVR campaigns with recorded prompts or text-to-speech menu options. Also, use dynamic outbound caller ID to ensure that each contact sees the number you want them to see.
Full featured contact center performance
Successful collections operations require a well-rounded feature set for your contact center. Though other vendors might come close, few can match all the features we deliver in a single integrated application suite. Use this table as a checklist, and then do the math.
Total contact management Omnichannel access
ACD (multichannel queuing, priority and routing)
Automated post-call satisfaction surveys
IVR (intelligent speech recognition)
Real-time presence management
Built-in multi-lingual support
CRM integrations with screen pop
Knowledge management and auto response
Communications-based process automation
Interaction tracking and analytics enterprise-wide
Pure blended inbound/outbound campaign management
Real-time continuous monitoring
User monitoring, mentoring, scoring
Third-party integration tools
Intelligent multi-site interaction routing