Healthcare Call Center
Every healthcare organization must provide resources for their subscribers to answer a wide range of questions, or send reminders for appointments and prescription refills. Being able to answer calls on a 7×24-hour basis is expected from a diverse customer base, many of whom may not feel comfortable with web-based assistance.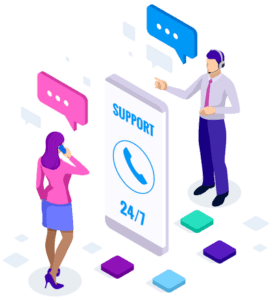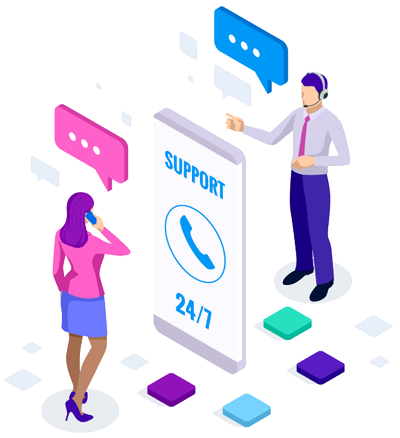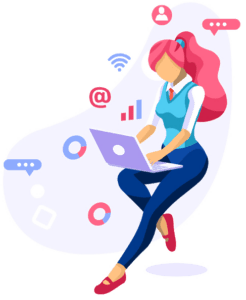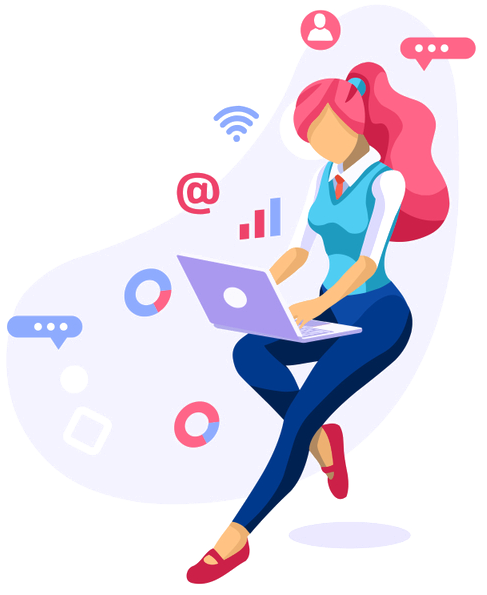 Self-Service solutions
Inbound voice self-service, outbound calling audio notification along with integrated SMS and email messaging within a unified hosted or managed service platform distinguishes KruptoConnect's solutions for the healthcare market. Omni-channel contact alternatives enable healthcare providers to respond with speed and efficiency as well as proactively reach out with automated outbound telephone calling and SMS messaging.
Notify subscribers that it is time to refill their prescriptions with an outbound call. By unifying contact center resources, the KruptoConnect platform allows the subscriber called to respond to the outbound call for automated answers or transfer to an agent. Subscribers can also opt into SMS messaging to provide a text-based reminder.
KruptoConnect's call routing enables the use of voice navigation to accurately direct callers to their desired destination. Replacing a DTMF system with voice recognition-based call routing shrinks menus and provides superior caller satisfaction.
Efficiently support the need for callers to check on physician coverage and eligibility for claims on a 7×24-hour basis with voice recognition.
Telecare Solutions
KruptoConnect provides a complete solution approach for telecare providers offering a wide range of device protocol support, an integrated CRM database, centralized call recording, and control center functionality. Remote healthcare is delivered as a managed service to simplify platform implementation and onsite requirements. Calls and alerts are delivered directly to the platform and agents are connected across the network using VoIP for call delivery to the dedicated agent web-softphone.
The only IT requirement onsite is the provision of the supervisor and agent PC workstations.
The agent is able to set up a conference call direct to the supported equipment which means that the resident doesn't have to then use another phone, but is able to speak to the ambulance service or doctor directly through the device.
Customers pay for the managed service on a usage basis which means there's no need to fund expensive capital equipment, with the monthly service usage fees also including the provision of comprehensive 24×7 support services.