Telephone Contact Center Challenges
Telecommunication providers (Telcos) are under constant competitive pressure to retain and grow their consumer and business subscriber base. Efficiently supporting callers in a telephone contact center is challenging as new marketing campaigns, equipment issues, and billing creates inbound call volumes with unpredictable spikes in traffic.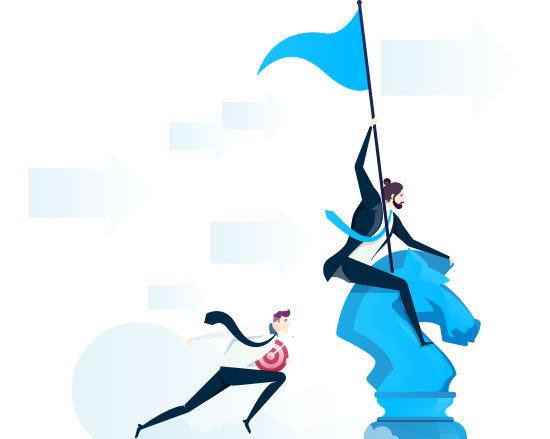 Our Solutions
TheCryptoConnect is a modern, omni-channel and multi-media contact center platform that provides support for an intelligent contact management strategy across a large estate of existing systems, contact centers and outsourcers. It offers a cost saving, virtual contact center approach with centralized management control, customer segmentation and call recording. On demand speech recognition systems and messaging applications can also be cost effectively deployed to replace a Dual Tone Multi-Frequency (DTMF) menu or to answer calls that are directed to telephone contact center agents. The flexible service-provisioning platform includes a wide range of telco specific applications.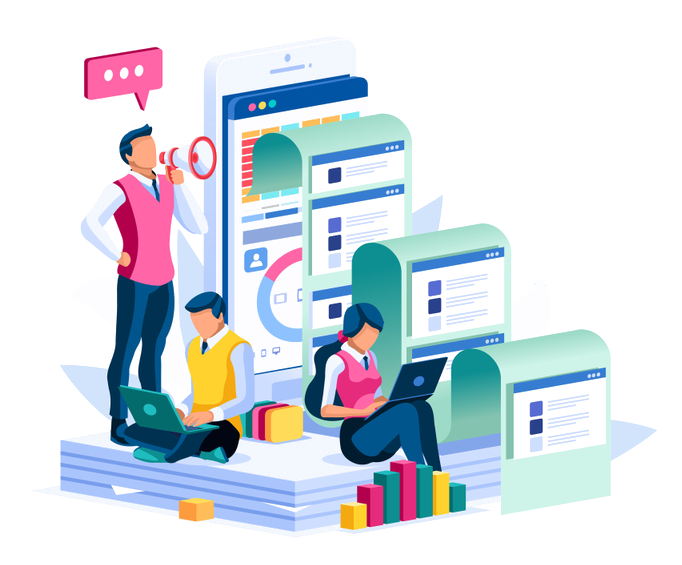 Modernize Your Telco Services