Outsources
Technology has a crucial role to play in the outsourced service providers businesses. The businesses heavily depend on the technology and a good technology has the power to transform companies. Hence it is imperative to make a use of cutting-edge technology. Not only it must make the contact center operations seamless, flexible and easy to administer but it also must be innovative and must bring a value add to the business that hire you.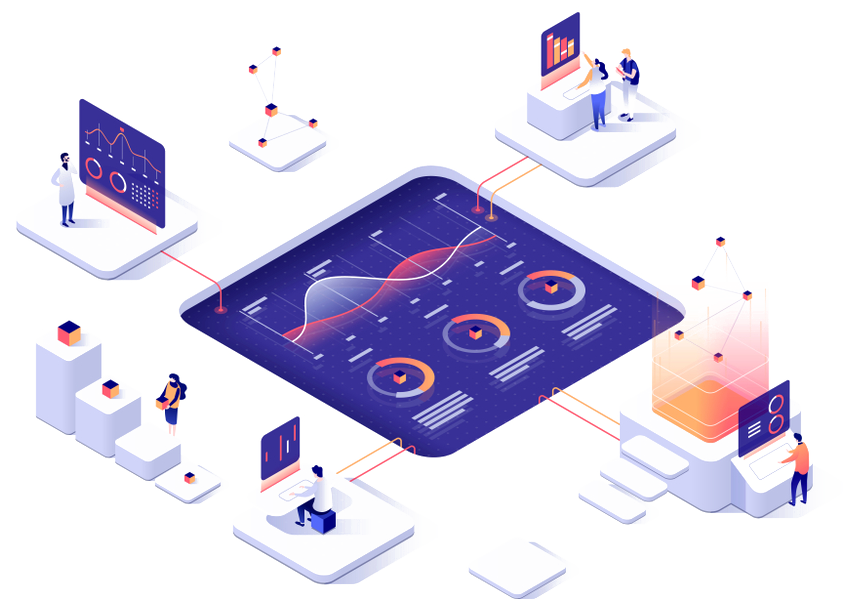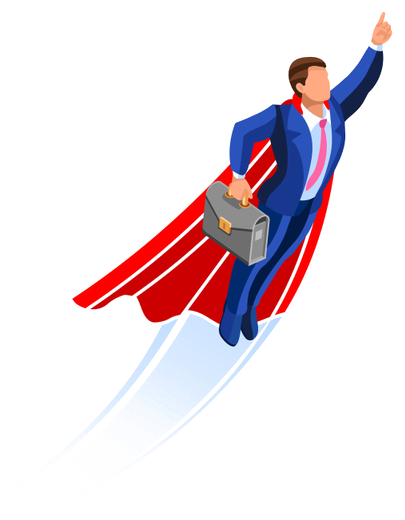 Innovative Technology
No other services sector demands more. When your customers are businesses in finance, healthcare, education, one-to-one marketing and other distinct vertical industries, you're required to deliver services that deliver results. For every client you represent, there's the unending pressure to build their customer base and increase their sales, to meet their compliance needs, and to grow their business, all while expanding your own.
With the contact center solution from KruptoConnect , you get more of what you need to offer — inbound, outbound and blended services for specialized markets of all kinds. From one vendor, you get complete omnichannel capability with a single platform that's all software. You expand services with an adaptable application suite, and eliminate complexity with our platform's open integration and simple administration. You get a full view of your operations at all times
Most of all, you get innovation — state-of-the-art technology that gives you all-in-one power and unrivaled agility. As outsourcers worldwide can tell you, the innovation from our platform delivers a clear advantage for your business… and for every business that counts on the services you provide.
Innovation that's practical and ongoing
Centralize omnichannel processing and inbound/outbound blending as well as system configuration, administration and reporting. Inherently, disaster recovery and multi-site location independence also come down to a central platform. The headaches you avoid? Multiple systems from multiple vendors, integration complexity, a string of administrative interfaces, and costly rip and replace upgrades.
Manage multichannel services, seamlessly. Voice, chat, email, SMS and social media. The versatile KruptoConnect platform handles all types of media the same way for service that's consistent and responsive, even when one customer needs voice and email while another wants voice, chat and social media. Monitoring and end-to-end reporting across all channels is equally seamless.
Take self-service beyond "basic." Offer intelligent speech enabled IVR services that drive actual business processes, and provide additional Artificial Intelligence value with integrated knowledge management and auto response.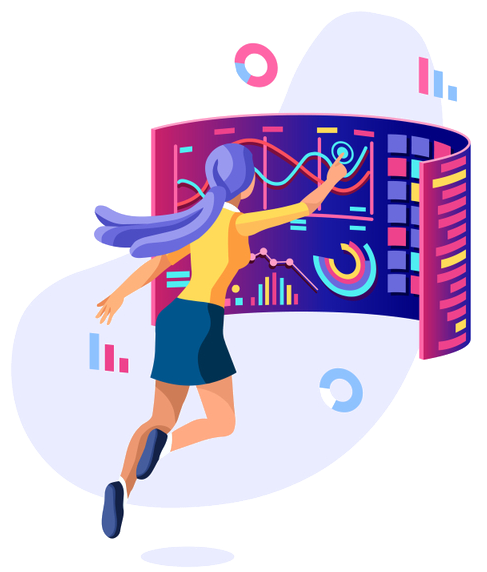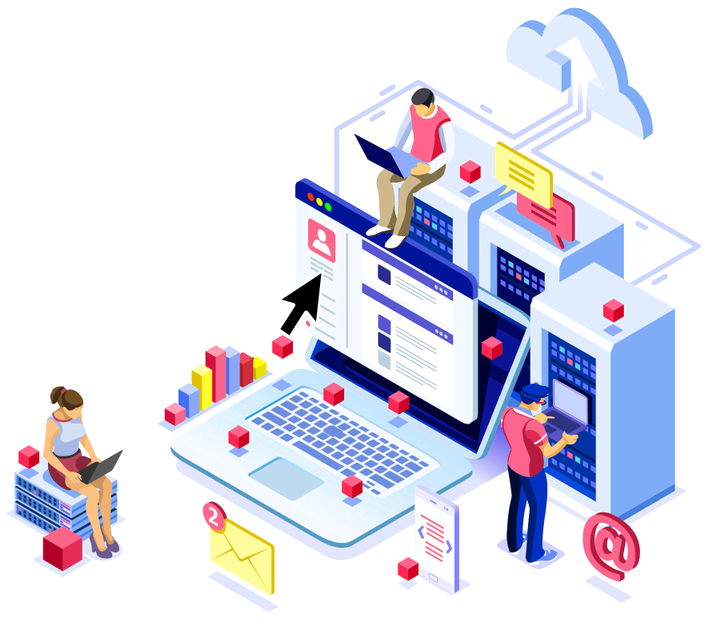 IP contact center platform
Pass along proven innovation to your customers
First unified platform for PBX, ACD, IVR and presence
First solution to support skills-based routing for charts and emails as well as calls
First contact center suite inherently architected on the SIP standard for IP communications
First SIP-based predictive dialer
First all-in-one solutions for workforce management
First platform to automate business processes using contact center communications practices
Cloud-based or on precise
Automation in a call center, like in any other industry, is used to simplify a complicated or a lengthy process and make work easy for the employees. Automated call center software provides various options for ex: AI chat bots is the most innovative one among all.
Telerain offers its clients the choice of the premised-based as well as the cloud-based solution at a fixed monthly cost and also as a managed service where we do it all. The clients can switch from the cloud-based solution to a premise-based and vice versa at any time. We will make sure the transition is smooth, with zero downtime and without any loss of the applications.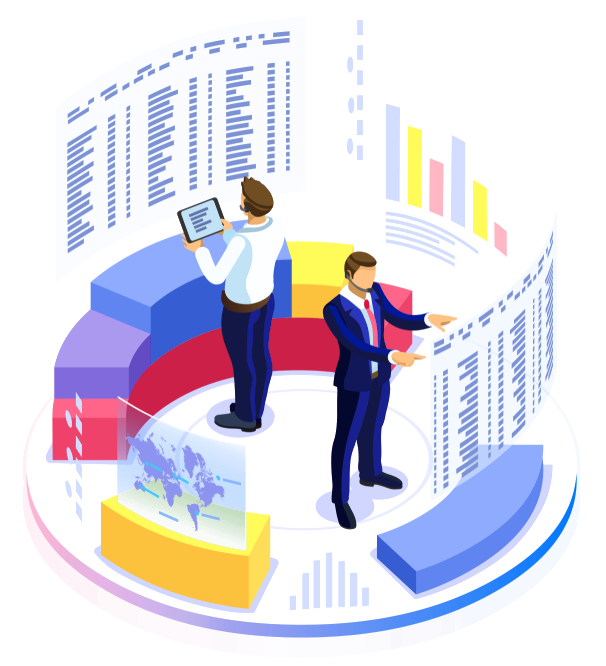 Power and flexibility for growth
Total visibility for customers
Monitor, record, report, track
For executives as well as supervisors, provide the monitoring tools your customers need in one comprehensive web portal and dashboard: real-time ACD stats and historical data, customizable and ad-hoc reports, and live interaction monitoring.
Recording functionality includes the ability to playback recorded interactions, review contact center user scorecards, and query millions of archived recording files in seconds.
Continually evaluate performance for improvement.
Utilize applications for workforce management, automated satisfaction surveys and employee scoring to
Continually gauge how customers use media channels and services, and
identify and upgrade lagging satisfaction drivers in services processes.
As a result, your users become superior service ambassadors.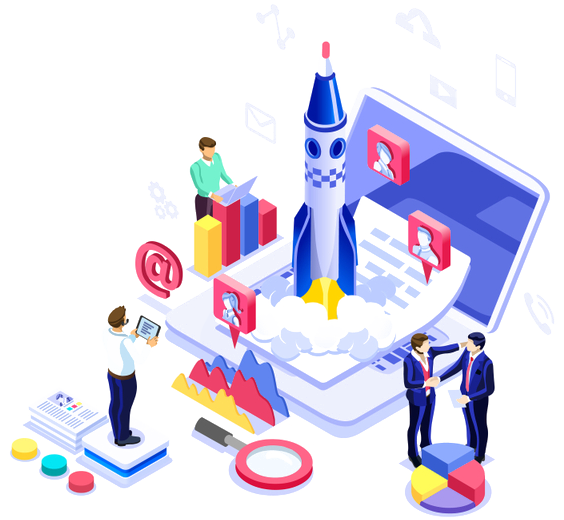 Meet regulatory compliance head-on, in most any industry
When you work with contact centers in virtually every type of industry, you learn something about regulatory guidelines and compliance. KruptoConnect helps you ensure compliance for your customers with the advanced monitoring, outbound dialing and recording tools in our contact center solution — along with compliance best practices proven in contact centers around the world.
DNC regulations
Netherlands DNC register
FTC Telemarketing Sales Rule (TSR)
FTC Fair Debt Collection Privacy Act (FDCPA)
Foti compliance
FCC Telephone Consumer Protection Act (TCPA)
PCI compliance
HIPAA
Sarbanes-Oxley
International recording restrictions
UK Office of Communication (Ofcom) Persistent Misuse Statement – and amendments
Outsourced services performance across your contact center
Contact Management
Multichannel access: voice, Chat, email, web, SMS, social media
ACD

Multichannel queuing
Priority and skills-based
Email routing

IVR

Intelligent speech recognition
Self-service automation

Outbound dialing
Pure blended inbound/outbound campaign management
IP PBX
Auto attendant
Real-time presence management
Remote and at-home users
CRM integrations
Operations Visibility
Web portal for customers

Access executives, supervisors
Shared outsourcer/client access to historical reports
Recording access (playback, agent scorecards)
Dashboard with near real-time statistics
Live monitoring of calls

Multichannel recording

Calls, emails, faxes, chats, social media
Screen recording
Rapid call recording queries, search millions of archived files in seconds

End-to-end reporting
User monitoring, scoring
User-definable alarms
Alert monitor view
Automated post-call customer satisfaction surveys

Feedback management
Continuous improvement

Interaction tracking and analytics enterprise-wide
Advance Functionality
Small or large, license only what you need
Real-time speech analytics
Knowledge management and auto response
Workforce management
Intelligent multi-site interaction routing
Pre-packaged third-party integration tools
Graphical application generator

Deploy new services rapidly, whenever needed
Customize and maintain IVR services for customers