Outbound IVR
Automate calls and provide engaging voice self-service
Enables engaging speech recognition applications that encourage voice self-service with on demand efficiency. Our integrated IVR can take advantage of data derived from previous interactions and Smartphone applications to intelligently resolve more calls quickly without agent assistance. AI enabled features make it easy to self change prompts and call flow segments to rapidly adjust to any conditions.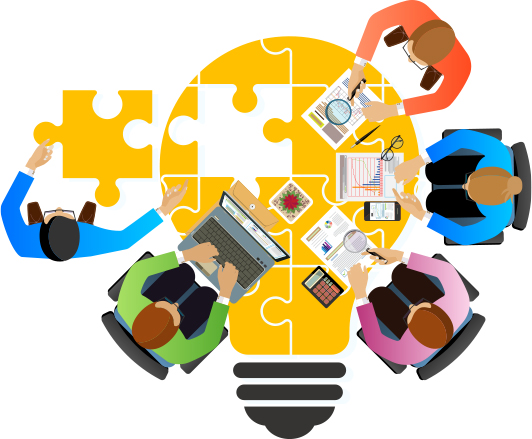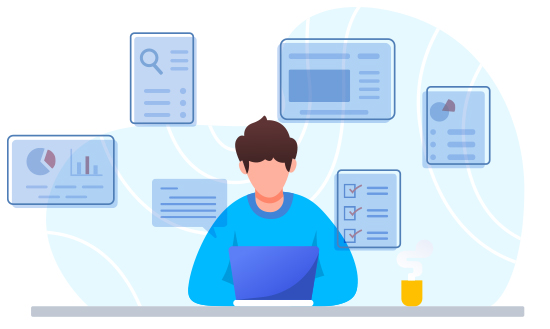 Multichannel Flexibility
Outbound IVR works with our internal platform or your CRM resources to provide multichannel support that enhances customer care.
SMS for confirmation or reminders
Email for confirmation or reminders
Phone based reminders
Start in Smartphone app, continue in IVR
Complete historical interaction is sent to agent on transfer from IVR to avoid repeats
Reporting
Our IVR platform continually collects important information about every call and stores this detail securely in the database. Each call generates a single Call Detail Record (CDR) containing more than 300 different metrics.
Outbound IVR Applications
Outbound IVR can be used for a wide range of applications
Greet contacts with an audio message and educational detail
Alert for service plans and schedule based on voice input
Notify for new offers and achievement of rewards
Phone survey software is used in any field where a poll needs to be conducted. This is done by creating sets of survey questions. These questions are answered by the called contacts by pressing the numbers on their phone keypads.
IVR allows you to have an interactive call with your customers to verify their identity
Schedule calls to as reminders to update a policy