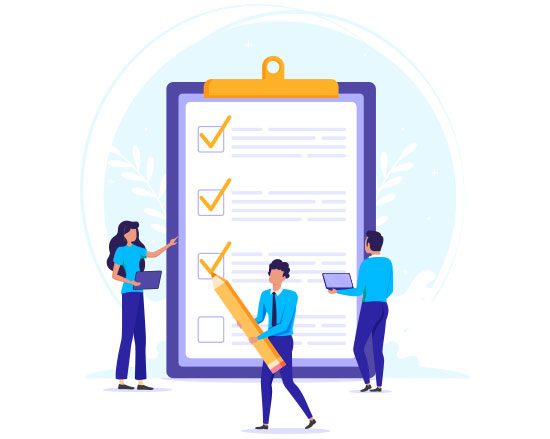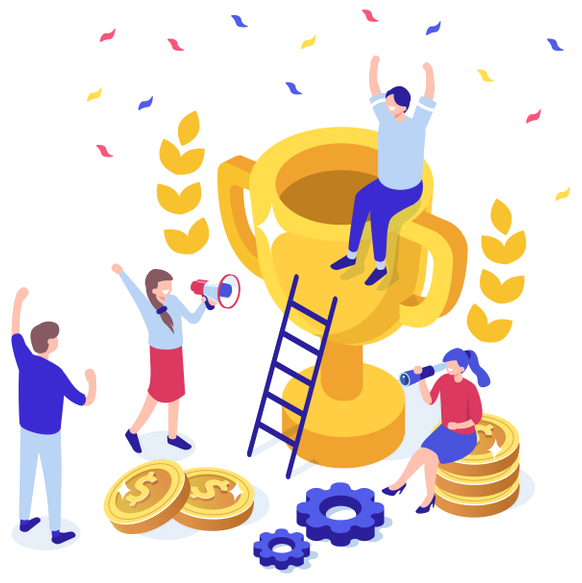 Building loyalty just got easier
Competition throughout the insurance industry is tougher and customer expectations are greater. As a carrier, an agent or a third-party administrator, you feel the burden to keep the customers you have, while at the same time finding ways to grow your business. KruptoConnect helps you improve what matters "right now" to build customer loyalty, along with a foundation for growth at the same time.
With our ongoing innovation and all-in-one platform, you connect to policies, billing, claims, and content management solutions — to enable communications and process automation across the core systems you use. To get work done faster and more accurately, leverage our platform to capture, prioritize, route, escalate and track every step of key business and customer service processes.
And by unifying and tracking communications for calls and email as well as text messages, social media, web chat and fax, our platform lets you manage media channels that make it easy for customers to contact your organization — and speed the pace of interactions when they do. In all, our platform brings your operations together to make them more efficient and easier to navigate.
Streamlining operations is only the first step. Attracting and cultivating high-value customers further requires providing exceptional service. Continually. With our platform's inherent live monitoring, historical reporting and features such as automated satisfaction surveys, you measure performance, invite customer feedback, and systematically verify that service levels exceed expectations.
Simplify the application and underwriting process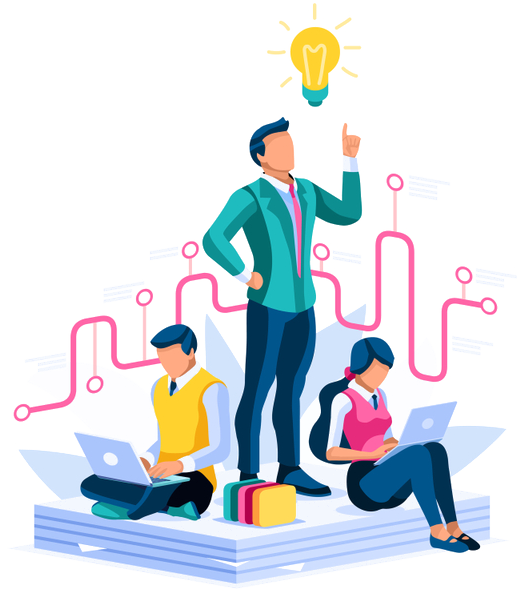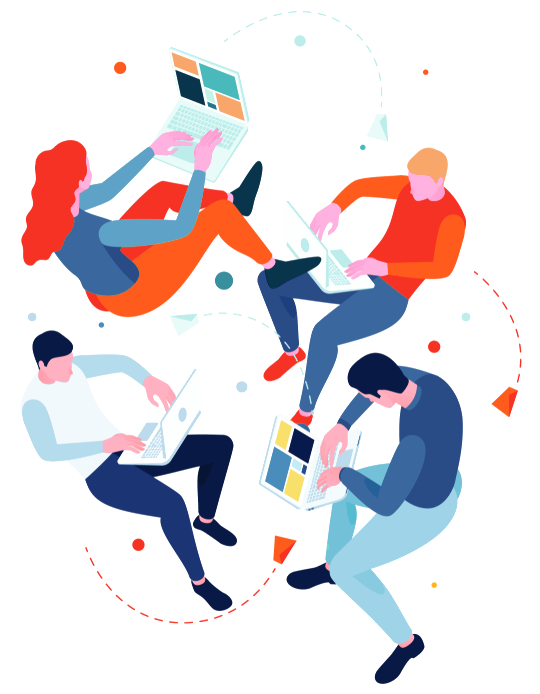 Process claims more quickly
Improve customer service and operational efficiencies while reducing costs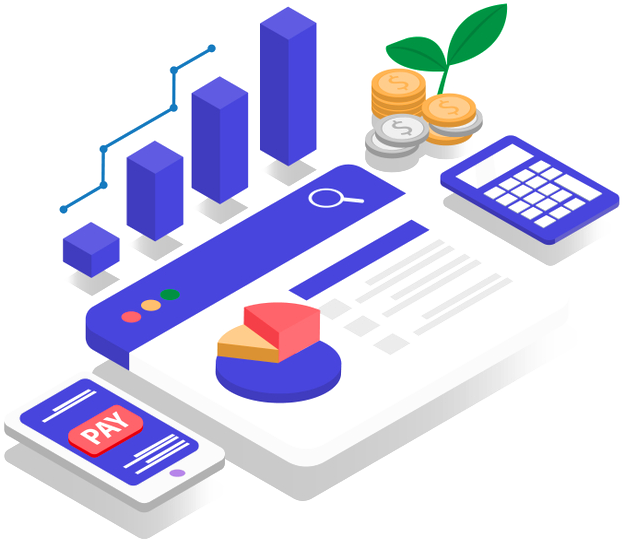 One solution to surround your insurance processes
Application/Underwriting process
Improve productivity by consolidating communications

Quickly access resources: data, people, other offices, etc.
Collect all required information

Credit report, medical records, MVR, Loss run, photos, etc.

Ease communication with agents

Improve efficiency

Route applications faster and more accurately
Route associated calls, emails, social media, chats, faxes
Standardize and streamline processes for review, approval, customer notification
Automate the collection of third party application data
Claims Processing
Settle claims more quickly

Automate call distribution for precise first-time routing
Provide immediate access to assigned adjuster
Route claims by territory, skills, availability
Quickly access claim status/activity

Mobility for adjusters in the field

Mobile access to the corporate system, messaging and data from anywhere, at all times
Full-time availability via real-time presence management and one-number Find-me/Follow-me
Rapid call recording queries, search millions of archived files in seconds
Customer service
Single all-in-one solution

Route and track all interaction media types
Offer customers inbound and outbound contact options for phone, email, social media, chat, and faxes
Unify departments and multi-site locations on one platform
Readily involve available qualified employees
Improve operational metrics and performance benchmarks
Localize workflows between offices with virtual routing