Inbound Contact Center
Deliver unparalleled responsiveness, convenience and service quality.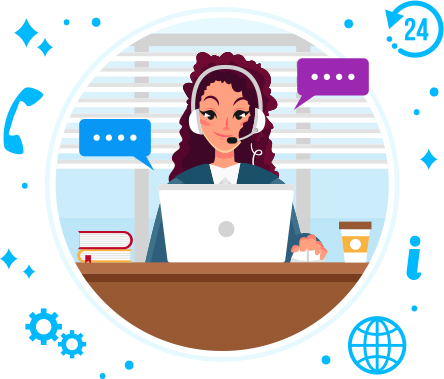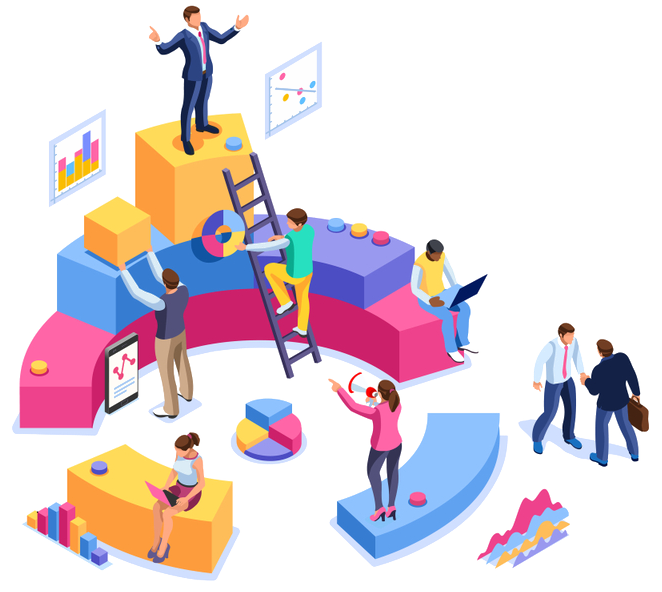 Transform your business
Get ready to revolutionize your business with suite of technologies – AI, Deep Learning, Self-service portal, quality management, agent performance management, real time monitoring and many more.
KruptoConnect Cloud solutions make it easy to replace your legacy contact center by delivering call distribution, Omni-channel contact and IVR from a consolidated resource in the cloud. The pay-per-use subscription model makes it easy to afford and deploy. Zero investment in hardware, software, telephone lines and IT personnel.
Give your customers a quality experience every time they do business with you!
Transform your contact center technology and performance