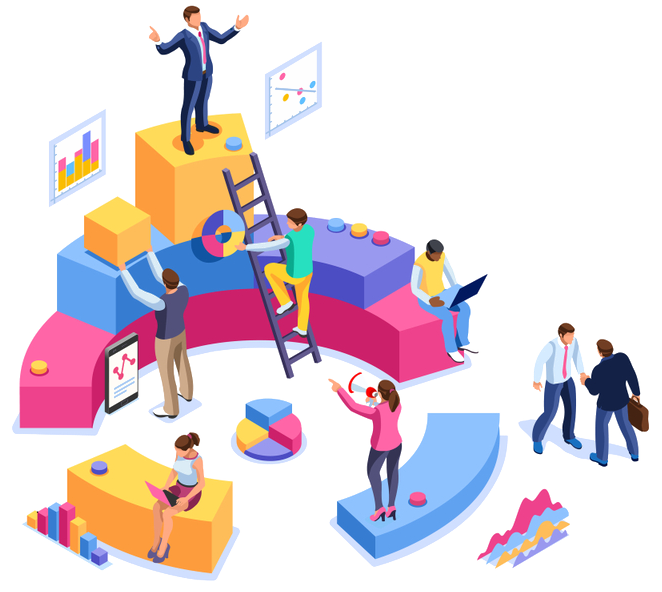 Transform your business
Our suite of technology and business capabilities enables you to transform your business with self-service optimization, agent performance management, multi-channel servicing and analytics. Result? You optimize your customers' experience — every time they do business with your company.
Without up-front investments in hardware, software, telephone lines and I.T. personnel to manage them. Our managed Cloud solution can be rapidly deployed and provides capacity that can be scaled up or down as needed.
Transform your contact center technology and performance
Advanced Call Management & Routing
Internal & External Integration