Smarter Business
Automate Repetitive tasks, Empower Agents and Reduce Cost
The High accuracy of our suggestions lets you automate up to 33% of queries.  This saves precious time for your customer service operator, which allow them to focus on the complex situations where customers need more attention.  Your customers are happier as they get the service they deserve the moment they need it.
How it Works
We bring practical applications of deep learning and AI to customer service operations. It analyzes incoming messages, predicts meta-data, routes cases, provides agents with accurate suggestions and automates responses.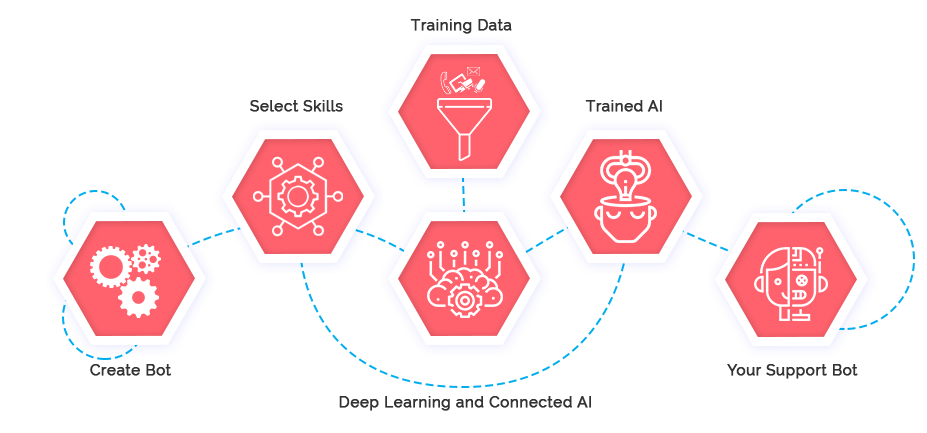 AI Features
All the features you should know
A lot of money
If you have 1000 chat operators using our suggestions, every year you directly save:
Benefits
The value goes beyond savings.
Practical Applications
There is a lot of hype today about chatbots, deep learning and AI. Having deployed scalable products across the entire spectrum, we understood the benefits and limitations of each technology. And built a product that brings together the best of deep learning research, chatbot interfaces and Human experiences for customer service.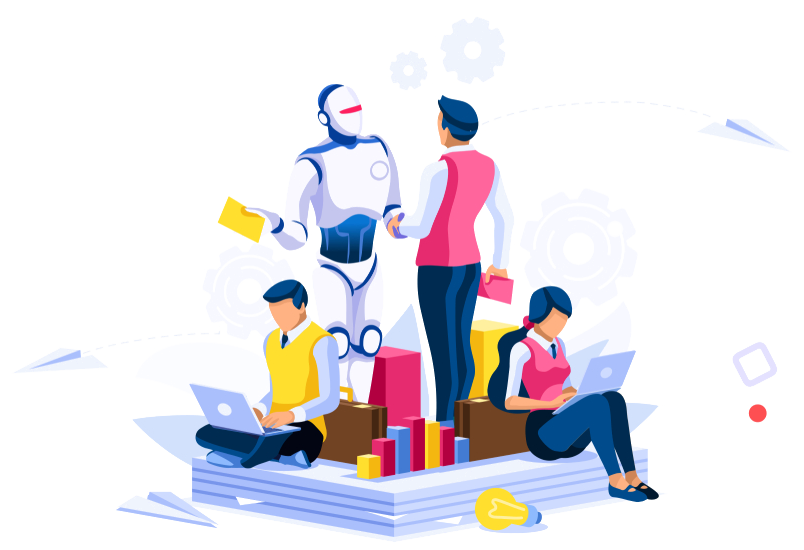 In ChatbotLab you can do any Cases