Utility Providers
Expectations of an increasingly demanding customer base along with deregulation are requiring utilities to upgrade their contact center infrastructure. Many customers assume that agents at utilities must have some knowledge about them when they call. Outage notification, integration with Automated Meter Infrastructure, and compliance with regulatory agencies require more frequent and effective communication, stressing legacy call center systems.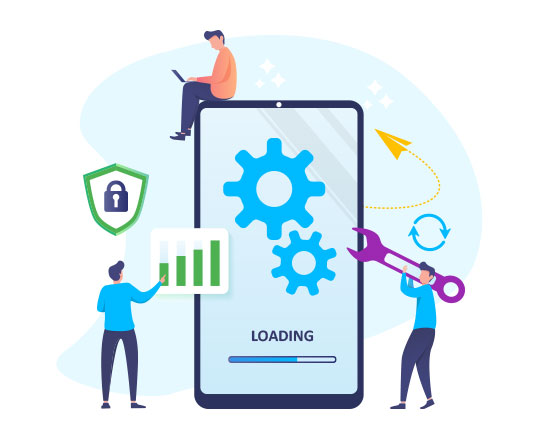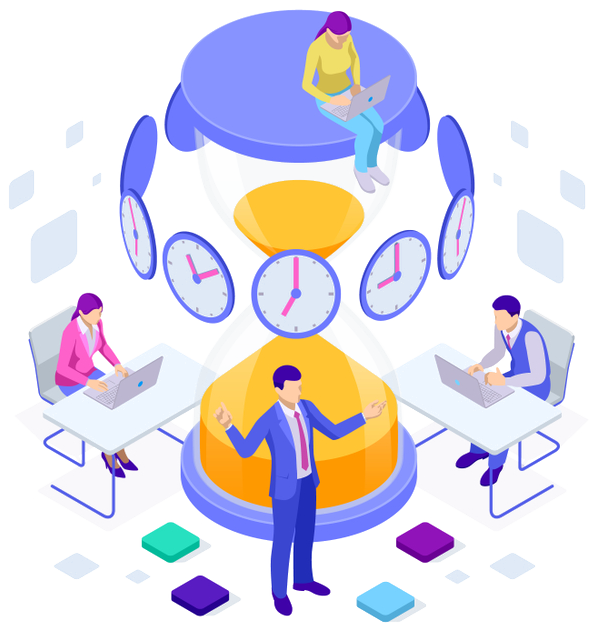 Efficiency and Effectiveness
Rate increases required to fund capital expenditures make the choice between efficiency and effectiveness a difficult decision. Our cloud contact center solution instantly shifts the equation with the ability to significantly improve customer care with operational costs. Key benefits include:
Send billing, outage, emergency, and other calls to the best agent
Improve Customer Satisfaction
Centrally manage queues, coach/assist with calls
Present agents with emails, chat, calls, and social media with CRM integration
Easily add or remove agents without premise equipment challenges. Support agents at home during weather or crisis conditions.
Link customer data, billing, metering, WFM, and other systems
KruptoConnect's voice self-service solution is an effective channel for inbound calls as well as for outages, service appointments, and billing reminders. Interactive dialogs using speech recognition engage callers with the option to transfer to an agent.