Replacing Legacy System
Typically, an organization will invest in a premise-based contact center and then add solutions from additional vendors such as IVR, messaging, etc. A result is a growing number of communication channels with little if any integration between them. Additionally, budget and time constraints make an investment in upgrades, maintenance, and additional training more challenging.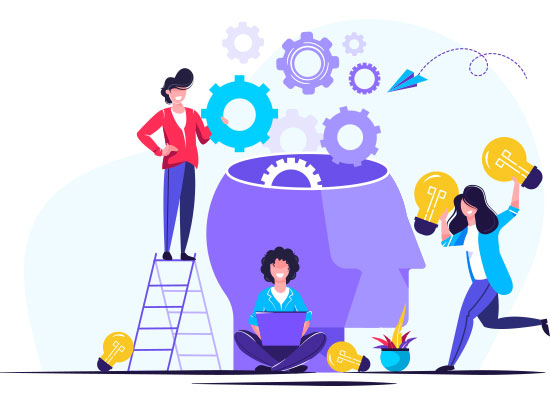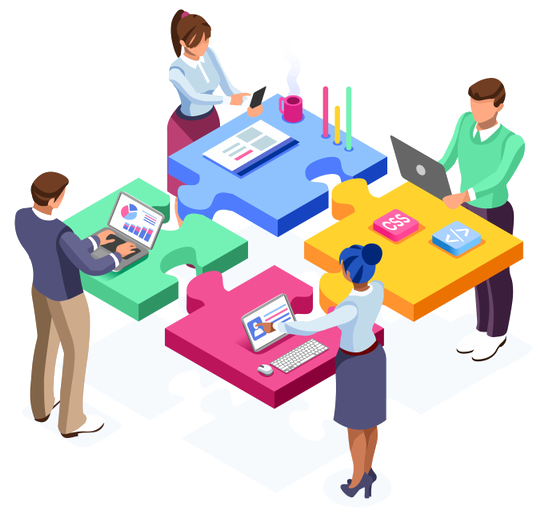 Our Solution
KruptoConnect Cloud solutions make it easy to replace your legacy contact center by delivering call distribution, Omnichannel contact, and IVR from a consolidated resource in the cloud. The pay-per-use subscription model makes it easy to afford and deploy. The benefits of this solution are:
Integrated Omni-Channel Solution
KruptoConnect Omni-channel, cloud-based contact center solution enhances customer satisfaction while reducing cost.
Costs are always part of the equation when considering a contact center strategy. However, costs must also be balanced with providing a great customer experience. A virtual contact center with features designed for distributed services can meet expectations of delivering exceptional customer care at a reduced cost.
Data sharing between channels including phone, voice self-service/IVR, email, chat, and social support more effective communications and provide a unified view of the customer.

Intelligent call routing with a universal queue allows contact center managers to prioritize one channel response over another and distribute inquiries to various agent groups or outsourcers.

Real-time reporting and "Voice of the Customer" call plus screen recording provide a feedback loop to customer care management.
Investment Protection & Innovation
KruptoConnect Contact OnDemand offers leading-edge technology in a cloud-based solution without the capital investment required of a premise-based solution.
System updates are regularly applied.

Experienced staff of contact center supports specialists, Telephony & Networking engineers, and Voice Engineers persistently optimize performance while delivering innovation.
Scalability & Reliability
KruptoConnect reliability and scalability are proven by our track record of supporting a high-volume service that is designed to excel under stress. Our IP cloud contact center platform processes more than 1 billion calls and SMS text messages per year globally with exceptional reliability.