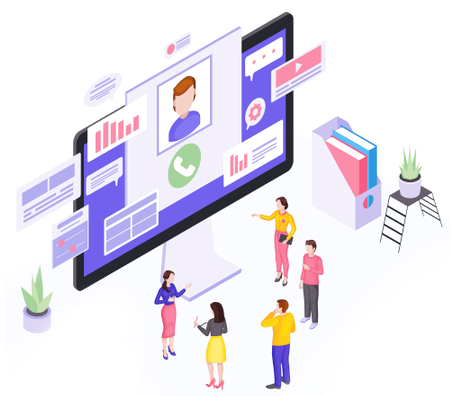 Telerain Offers Customized Features in Your
Call Center Software
Our Cloud Based Call Center Software is supported by AI that is bound to enhance the productivity of your business. When a client raises a ticket, it won't travel from one desk to another for a solution, instead, we've designed the software in a way that it directly reaches the screen of the executive who is a pro at resolving the query. Quick resolution strengthens customers' trust and confidence in your brand/business. Telerain's AI-powered cloud call center software boosts customer satisfaction
Empower Your Business with
Telerain can create a wide range of customized solutions for your business with a focus on optimizing cost and improving the efficiency of your Customer Service Team.
What makes Telerain the best-rated cloud call center software for SMBs in 2022 is our team! Once onboard our engineers seamlessly integrate the software with your existing systems, creating customer support across channels. Once installed, your Customer Service Team will be able to resolve tickets, raised by customers whether via the web, email, phone, SMS, and social media from one window. Installation is neither time taking nor disrupts workflows.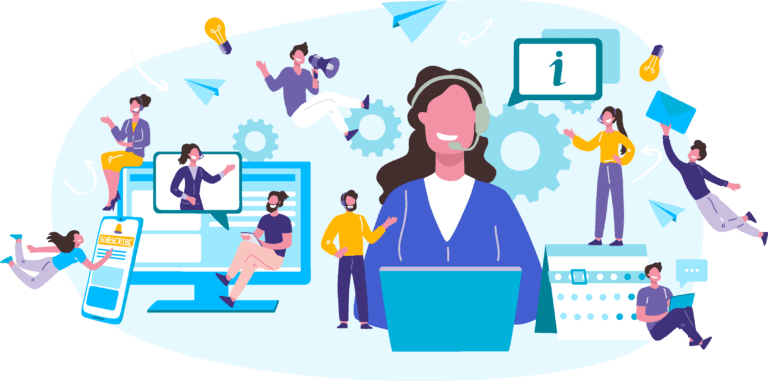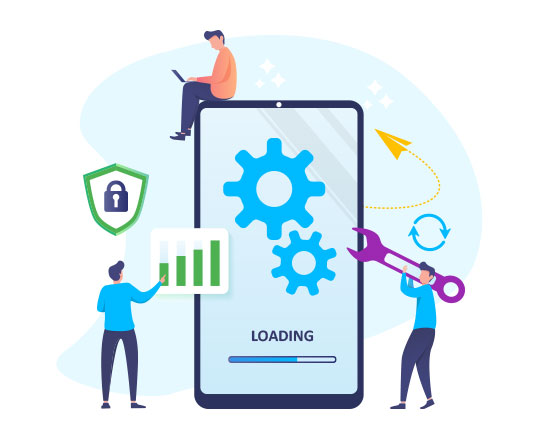 Businesses installing Telerain Cloud Phone Software don't need to spend on erecting expensive infrastructure and employing engineers to maintain it, and neither there's any requirement for physical space. The software is cloud-based & user-friendly; and supports remote working. Your team will get used to it in no time. All you need to provide them with is a mobile phone and they can work from anywhere. The supervisor can access activities of all mobile phones ensuring, productivity, efficiency, and super outcomes!
Speed Up your support Calls Center to Achieve More Business
Cut down resolution time for inbound customer support calls and win more sales deals with Telerain – the best-rated cloud call center software for SMBs in 2022.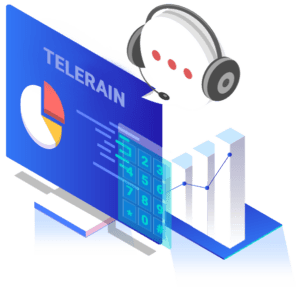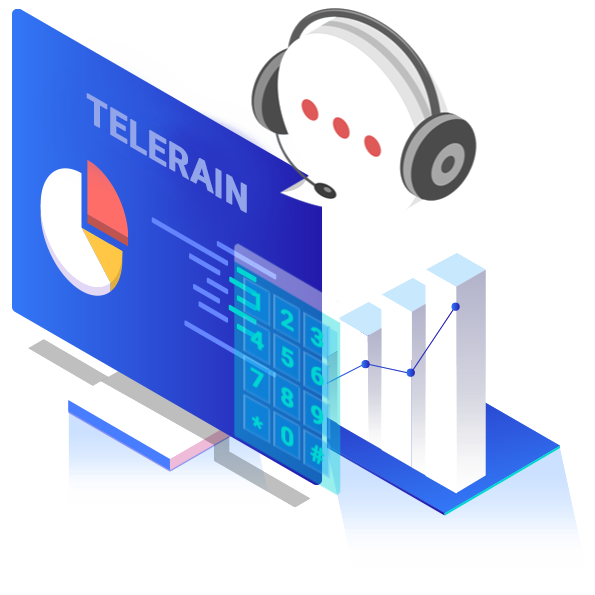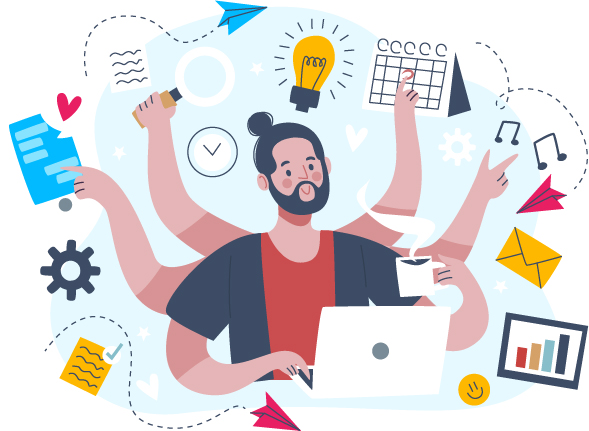 What features of call center software the Telerain have?
Anticipating customer needs
Cloud-based call center software has made it possible for organizations to conduct quick effective surveys to gauge customer issues and satisfaction. Good cloud call center software providers facilitate generating scalable surveys designed to meet diverse needs such as special promotions, events, emergencies, or any other.
Telerain Discover is an all-in-one Omni-channel Customer Service platform with an intuitive agent workspace allowing you to seamlessly integrate with your current CRM. Meet your clients any place they are and give them an easy, astounding involvement in your Company. Treat them to a client experience that moves them from fulfilled customers to your biggest fan.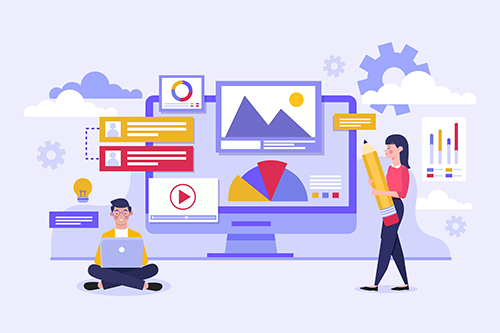 An Informative Guide to the Best Call Center Software
We are living in a modern world where call center software plays a vital role in enhancing the activities and operation of call center support systems. With the proliferation of email, live chat, social media, Zoom calls, chatbots, and other channels, you may believe that phone support is obsolete. Fortunately, this does not imply that call centers must rely on antiquated technology to provide excellent phone support. Modern call centre software can significantly improve call centre effectiveness while lowering operating costs.
For better understanding, we are going to discuss the topics related to call center software or contact center software: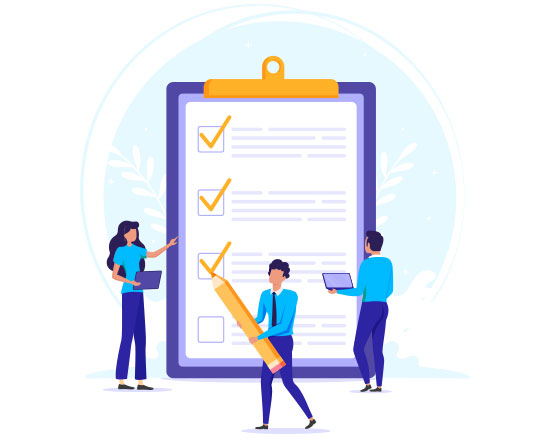 Frequently Asked Questions
With a call centre system, you can improve the customer experience by:
Providing voice- or touch-tone-activated IVR self-service 24/7.

Using automated call routing, you can free up more bandwidth for your existing agents.

Making switching between service channels easier for customers and agents

Key performance indicators are reported on to optimise training and resource allocation.

Using help desk software and CRM integrations, you can combine ticket and customer relationship management.
Your call center phone system's direct cost is determined by the number of phone numbers, users, features, and software delivery model. Cloud-based call center phone systems are the most affordable, with monthly plans ranging one-time development costs of a few thousand dollars.
If you decide you don't like the call centre software you bought, your options are limited by the terms of your agreement. If you purchased an annual plan, you may be forced to serve out your term. It's worth asking your vendor if you can cancel your contract and receive a full or partial refund.
Innovative companies run on Telerain - Cloud Call Center Software
Call transfers: Perform well-coordinated team
Your agents don't have to know every detail. To explain the situation to them in a private chat before going live with the consumer, they can use call transfers to get someone on the phone who does.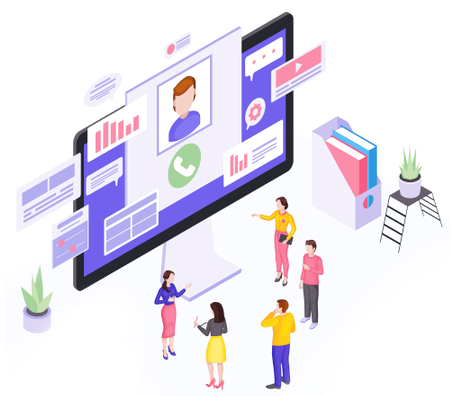 Telerain Cloud Call Center well plays with other
Cloud-based call centers may be quickly linked into your current CRM, e-commerce, or helpdesk technologies, including those from Salesforce, Freshdesk, Help Scout, and other providers. Your representatives will be able to promptly and comprehensively assist the client because they will have access to all caller information in one location.
Different deployment models handle the various diverse client demands