Contact Center Management
Rightly Cost
The true cost of agent attrition is between $15,000 and $20,000 per turnover if you consider indirect costs as well as direct costs in the U.S. (Frost & Sullivan)
Picking The Right One
Keeping the right agent and absenteeism are singled out as the greatest challenge.
Managing Channels
Managing an increasingly distributed workforce that supports a mix of channels (such as email, voice, chat, and social media) only adds to the complexity of this challenge.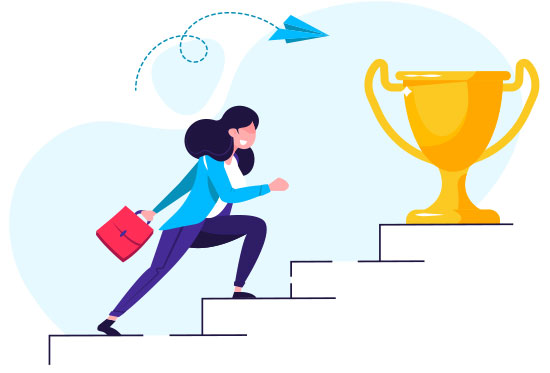 Our Solution
KruptoConnect Contact Solution enables managers with the tools necessary to excel beyond the challenges of delivering multi-channel contact center services over a dispersed geographic territory.
Contact center managers can manage remote or home-based agents or outsourced support more effectively. Supervisors can assign responsibilities, dynamically manage traffic and oversee results. Granular controls and real-time reporting features include:
Associate agent pools with profile defining facilities, applications, and queues with skills assignments

Delegate agents to one or more groups

Manage agents individually or at the group level
KruptoConnect provides contact center or home-based agents with a rich telephony and omnichannel desktop environment based on standard web services browser support. Little training is required with the intuitive agent interface. Agents simply sign onto the system through a secure HTTPS logon page, providing contact center security. Once authenticated, a browser page provides softphone functionality. Agent's omnichannel graphical desktop enables them to provide superior contact center services with:
Visibility into their group's availability and performance

Telephony controls including answer calls, consulting with a supervisor, or initiating a 3-way conference

Business process automation with access to a knowledge base of customer interaction history from all channels

Provide agents with a personal dashboard of their performance to compare to the overall group performance
KruptoConnect provides managers with tools to improve job satisfaction:
Observe agent activity in real-time to provide coaching

Record the voice of the customer call plus screen reporting for training or proof of customer or agent success

Matching a customer inquiry based on agents' skills to answer the question and their availability reduces job frustration

Allowing agents to handle multiple channels reduces monotony in the workplace environment