CIO & IT Management System
CIOs and IT management are making use of the cloud contact center and IVR on-demand solutions to maintain or upgrade legacy systems on a humble budget. However, when it comes to the evaluation and selection of cloud solutions, security, reliability, and control remain the top concerns for IT departments.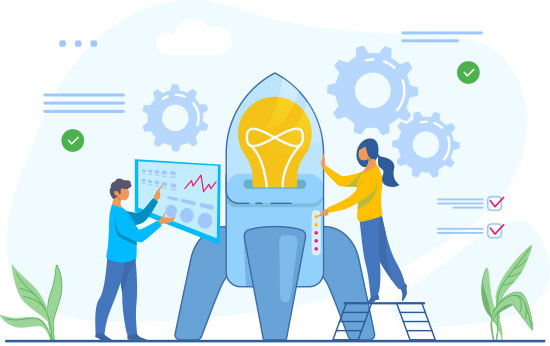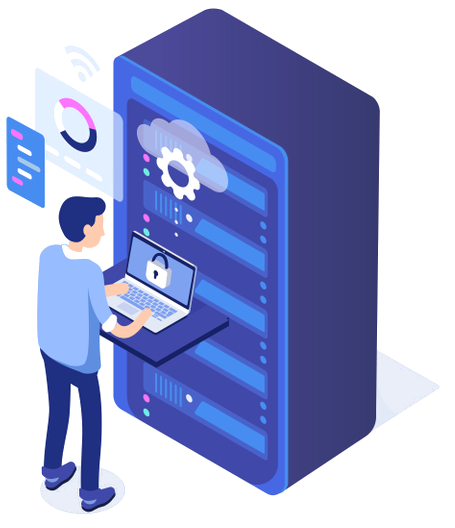 Our Solution
We, at Telerain, know that any company needs a secure, stable, reliable, and robust cloud-based solution. We designed KruptoConnect for our clients keeping these trust parameters in mind. KruptoConnect offers contact centers and business users a complete package of secure and reliable service with unmatched experience and stability. The end result is a power-packed cloud solution that you can depend on all the time.
We offer guaranteed service levels with 99.999% application uptime.

KruptoConnect is a tested robust application with hundreds of satisfied clients all over the world.

Geo-redundancy across our global data centers.

Exclusive 24/7 monitoring and support from our highly trained Network Management Team.

 
Over the 10+ years of our presence in the industry, we have gained immense understanding and knowledge in developing and delivering contact center technology, which remains core to our business. This comprehensive experience has made us an industry player. We have gained the trust of many customers who are successfully using KruptoConnect to support their contact center businesses.
Telerain enjoys good financial health and growth. We invest in projects that are growth driven and in innovation in contact center technologies. KruptoConnect is an outcome of many such continuous innovations in our technologies to achieve quality products.
In today's world, nothing is risk-free. Software security takes a center stage in order to have a worry-free business. Who can understand this better than us? That's why our products are built without compromising on basic security principles. KruptoConnect product suites are built on Amazon Web Services (AWS). AWS comes with a comprehensive security and compliance package along with its cloud service. KruptoConnect is best suited for all businesses, big or small, that deal with mission-critical operations demanding optimum security. Furthermore, the storage and transmission of recordings are protected using 256-bit AES encryption.