Cloud Software Service
All-In-One Cloud Contact Center & Telephony Solution
Extends your CRM's functionality to increase agent efficiency and create a personalized customer experience.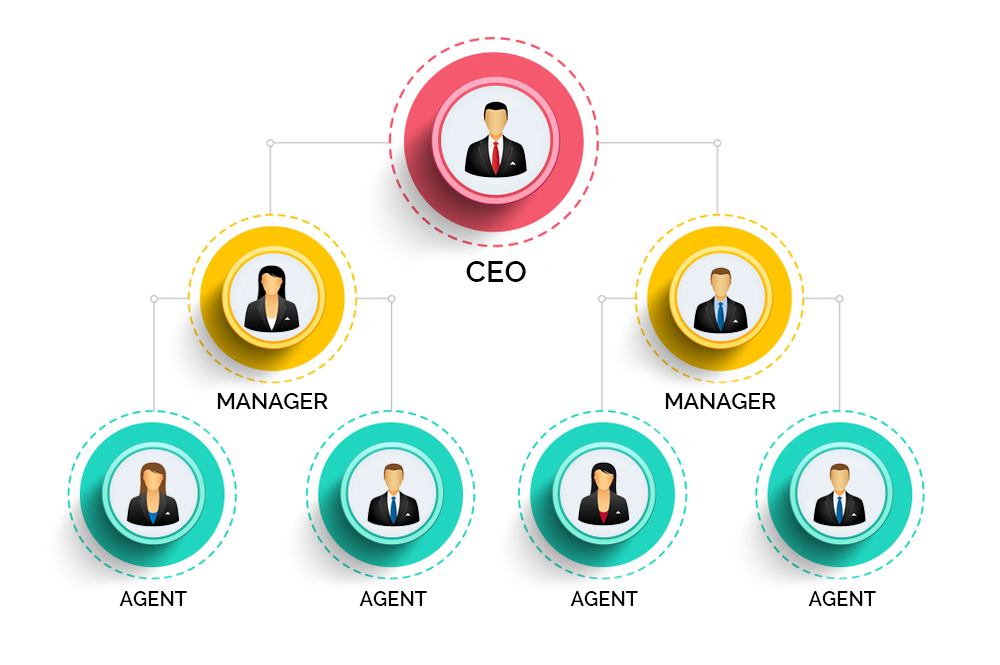 One Company One Platform
Whether you're a frontline agent, a marketing manager, or the CEO, all the tools you need for business unified communications – collaborating, engaging, and analyzing customers are all in one place (Voice, Chat, Email, Meetings, Surveys, Analytics, and Service CRM software).
Contact center with AI
Contact Center AI solutions combined with Amazon AI, improving customer experience as well as operational efficiency. The result? More personalized, intuitive customer care from the first "Hello." Live agents get recommendations in real time using speech recognition and search technology using knowledge sources that can help resolve customer issues more quickly and helpfully.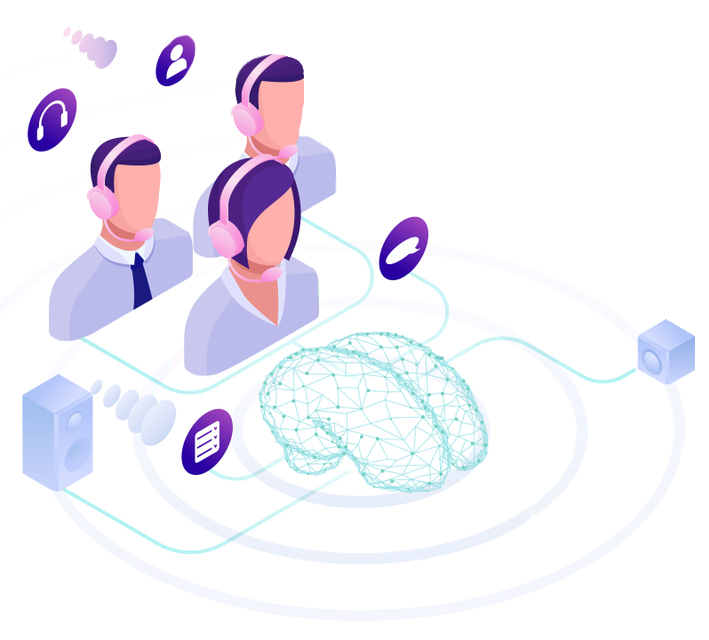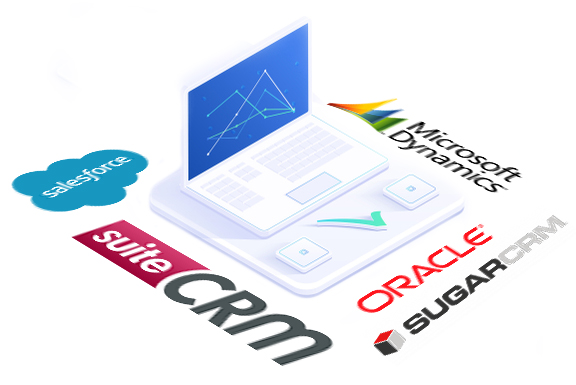 Easily integrate with CRM
Automatically sync call data to your CRM to save time and avoid switching back and forth between systems. You'll be able to review call recordings; check the history of each account, lead, or contact; and see full context around every conversation.
For Customer Service
Manage all customer interactions as one single conversation. A cloud contact center platform that supports all customer touchpoints. Telerain's Well designed user interface increases productivity and allows companies weave all their customer interactions—across all channels—together into continuous conversation threads, to reduce customer effort and strengthen customer relationships with every interaction.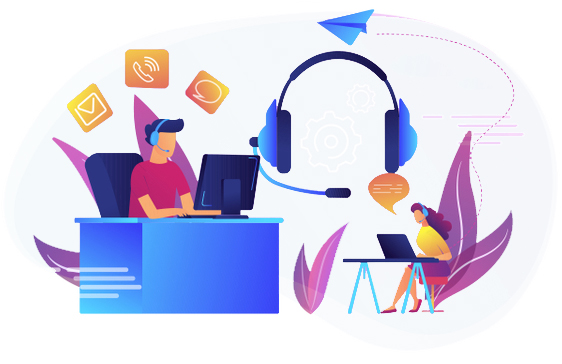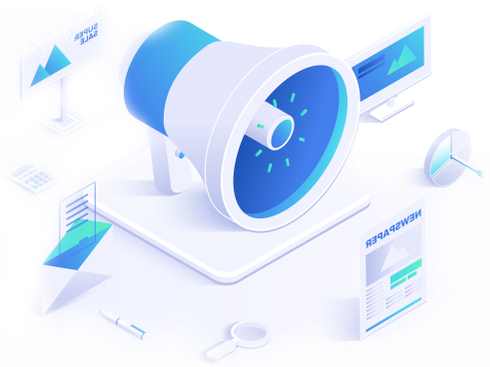 For Sales teams
Auto dial your hottest leads, with local calling numbers that increase pick-up rate. It sends each prospect's contact activity straight to their screens, with detailed reporting pulled straight from CRM.
Enterprise Ready & Easy-to-Use Software
Regardless of your team size, we provide a secure enterprise level solution at an affordable, SME price point.