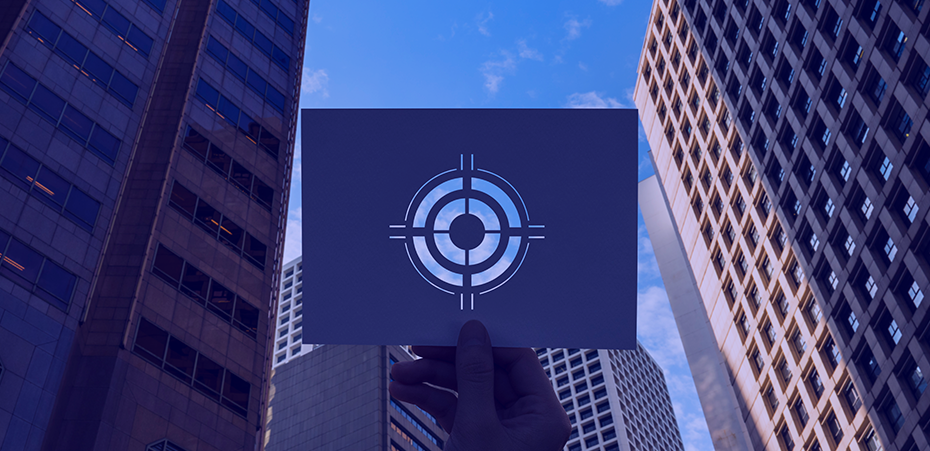 Our Vision
It can provide scalable, robust and 100% Uptime, all-in-one omnichannel contact center. We've highlighted some of our greatest hits below.
Leadership
Meet Our Fantastic Leaders
International entrepreneur, Parvez Khan is the founder and Chairman of Salesrain inc. He is an extraordinarily dynamic, self-made businessman. One of the most reputable and successful businesspersons in the telecom and call center industries.
Parvez Khan
Rajeev Agarwal is the Co-Founder and CEO of Sales Rain. Its his ability to learn and adapt to different cultures and management styles in different countries that allow him to setup businesses in various parts of the world.
RAJEEV AGARWAL